What's Happening at Oakhurst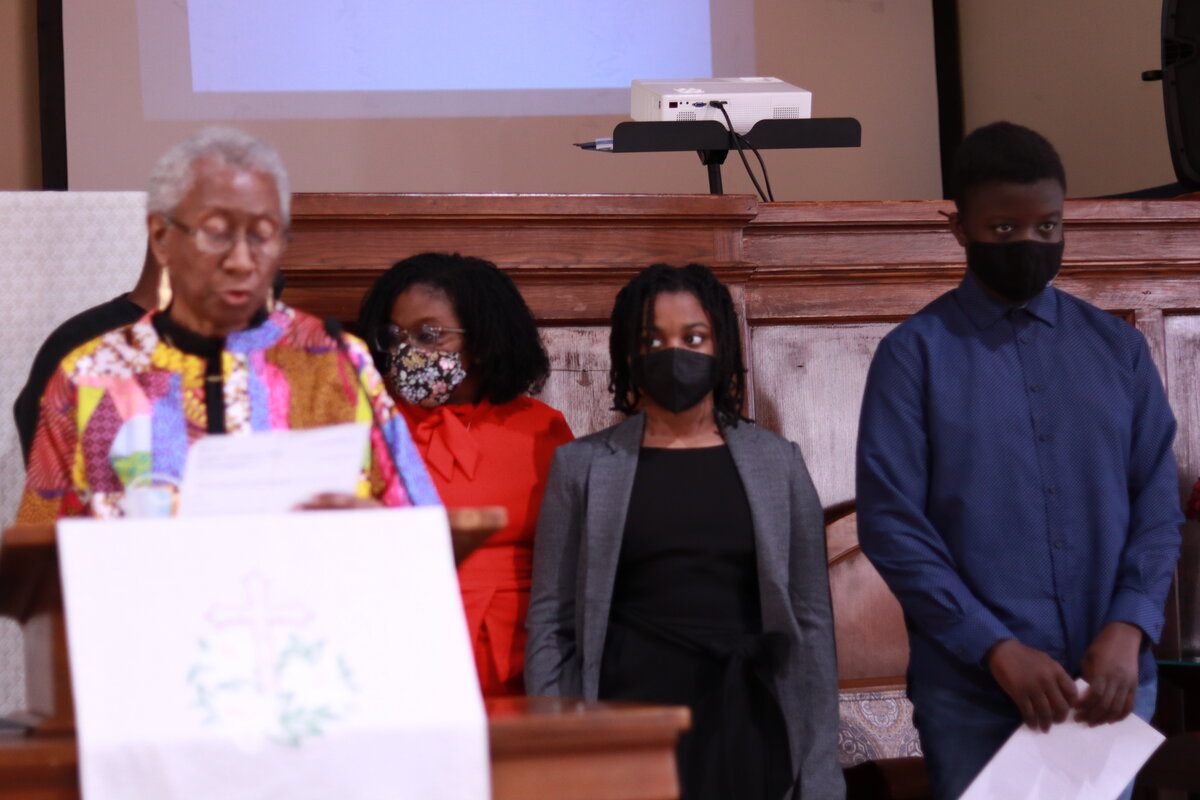 Get Involved
There are many ways be a part of the Oakhurst family. Click below!
Find out now
Worship in person and online
Please join us for worship on Sundays at 11:00 a.m. in person or on YouTube. For in person worship masks are highly recommended and vaccination required. Everyone is welcome!
Join livestream

Join us for Sunday School for all ages
Every Sunday morning we have classes for Faith Formation for everyone from birth to adult. We would love to have you join us.



Click the link above to see what is happening in the ministries of Oakhurst Presbyterian.

Being part of the community is important to the life of Oakhurst Presbyterian Church. There are wonderful events happening around Oakhurst, Decatur, Metro Atlanta, and beyond. Click on Oakhurst Calendar above or the Community Calendar below!